HI I'm VIV
I run this one woman business from my studio in Berlin Germany. I am an artist first and business person second. Limiting the environmental impact of this brand is my first priority.
I design by the rule, that all products must be made from either 80% natural fibers or 80% recycled materials. I often surpass this benchmark. Whenever possible I work with upcycled materials instead of reycled materials.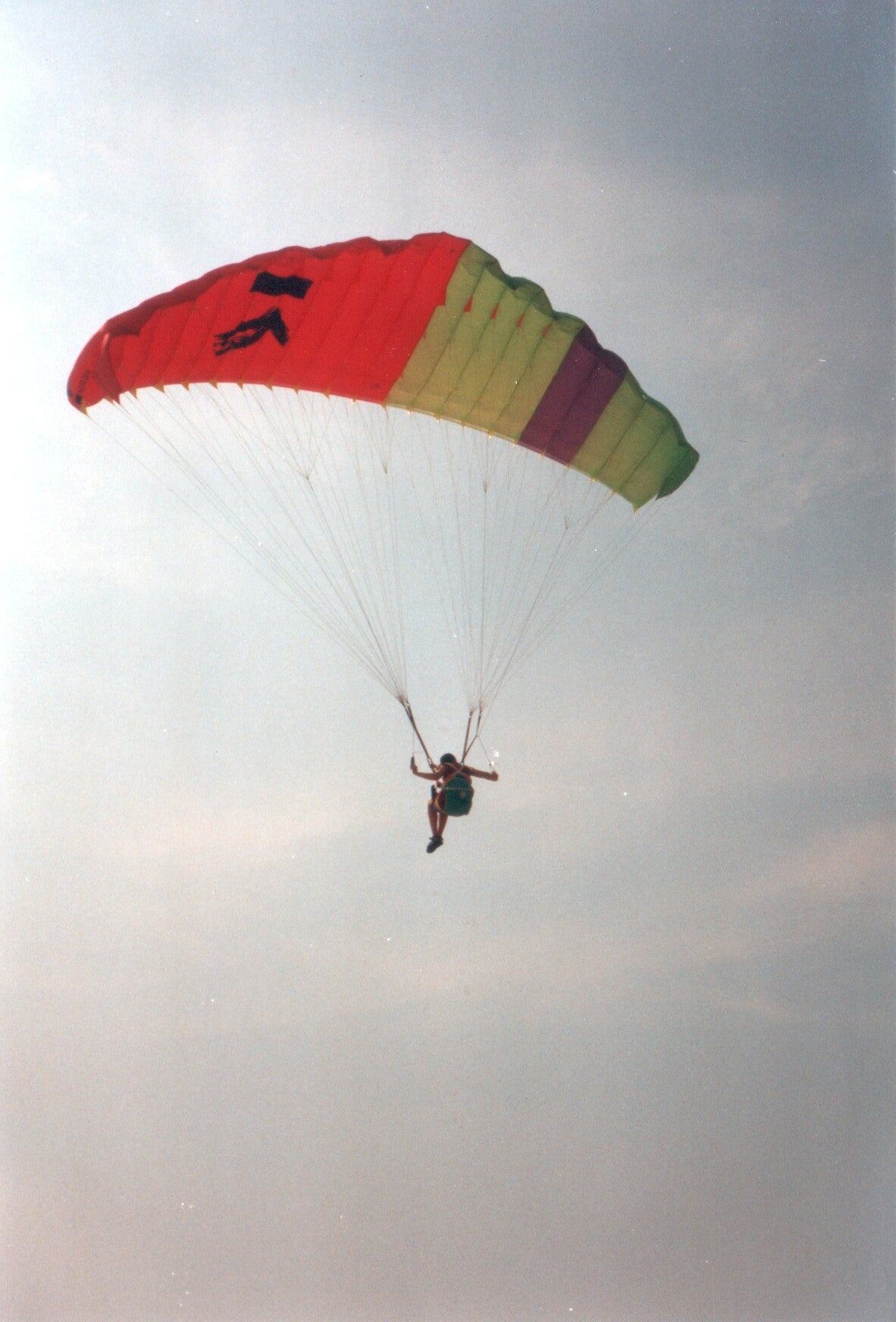 Local sourcing
My Vintage Paragliders are sourced from local flying communities and the zippers and clasps are made in Germany.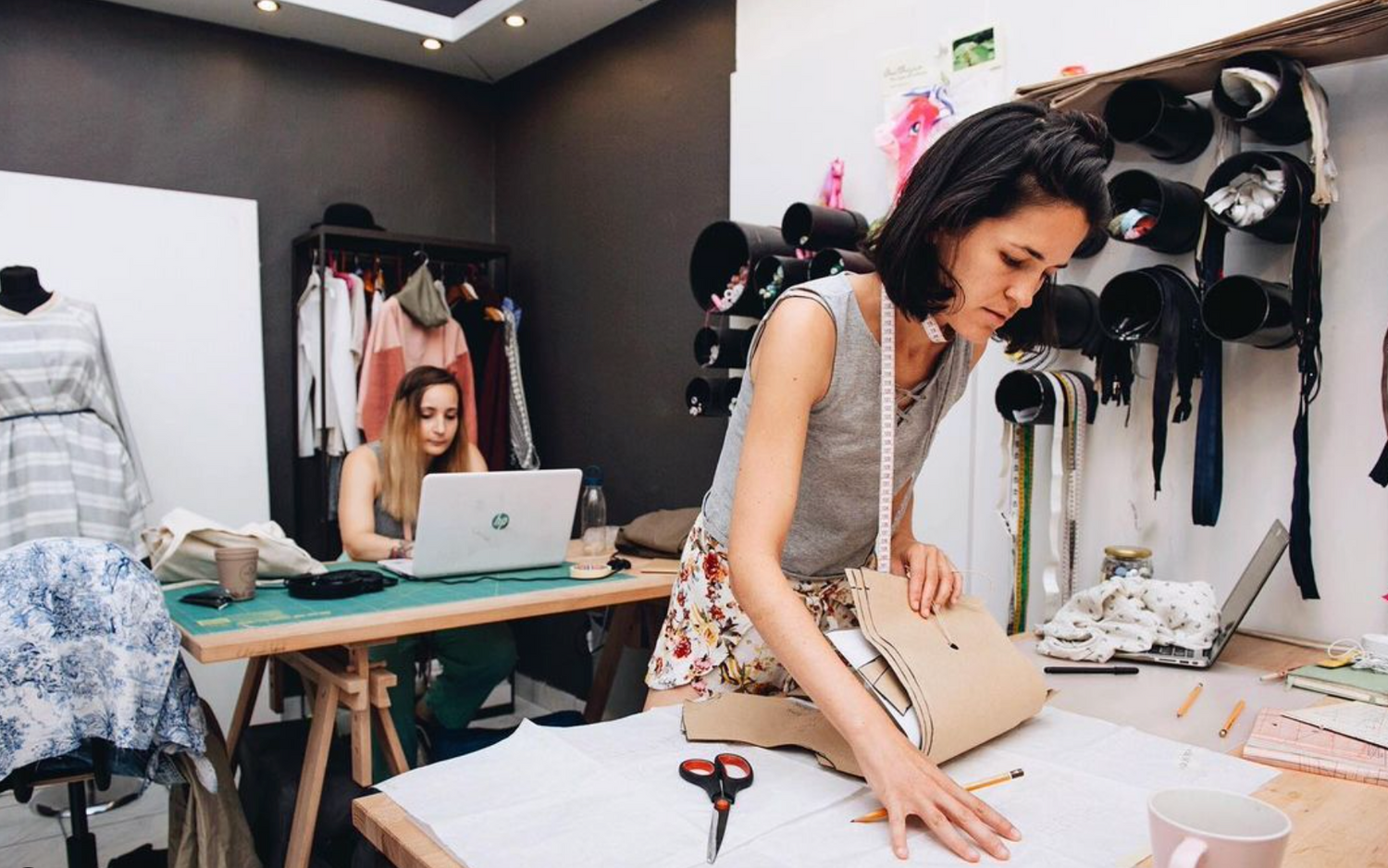 Made in europe
All of our products are either produced by us in Berlin or by our production partner and friend Anna founder of Pink Ponilo, in Budapest Hungary.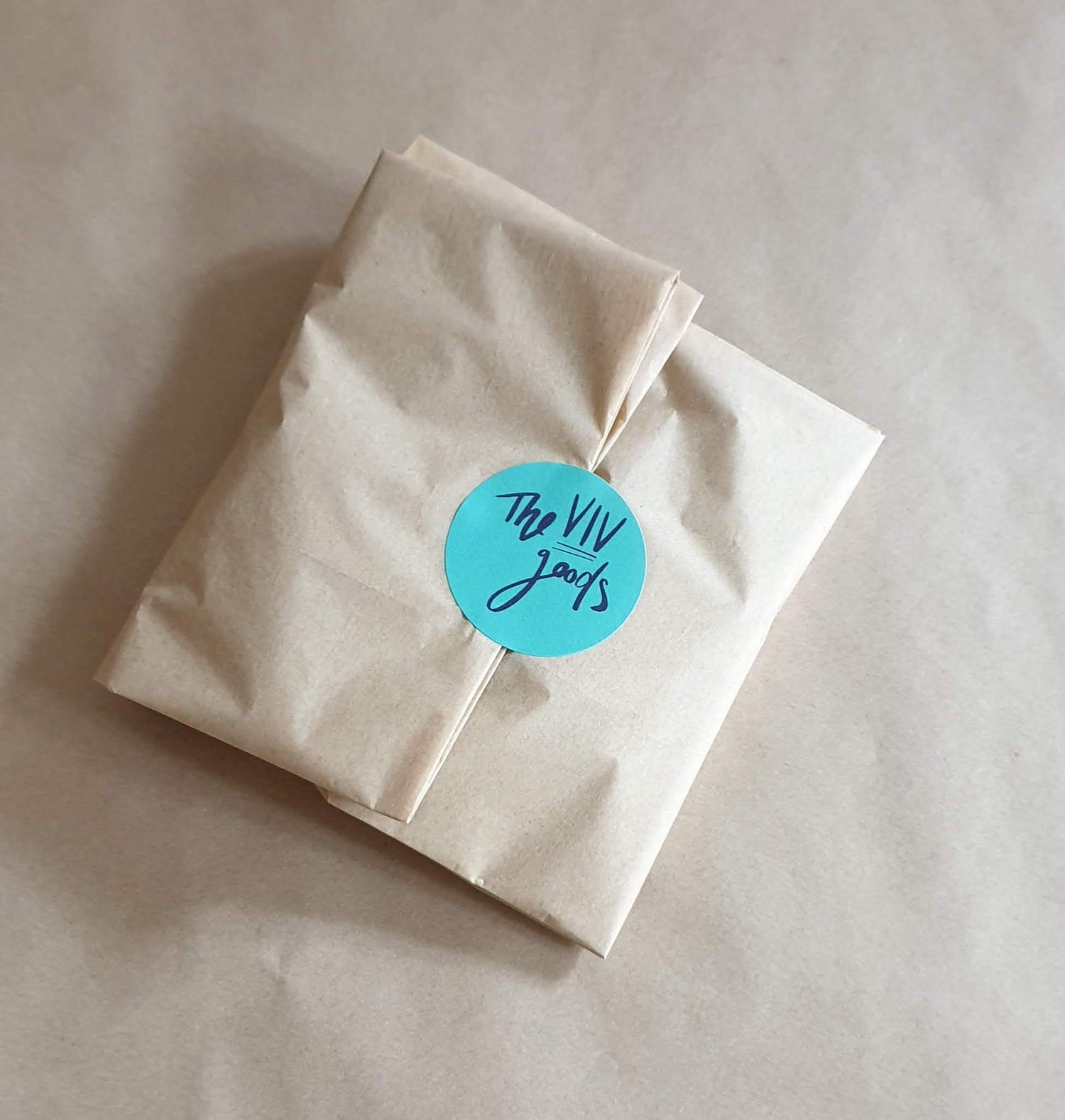 Recycled packaging
All of our shipping and packaging materials are made from recycled materials. The only plastic we use is the thread on our hang tags which is cut from the lines of the paraglider.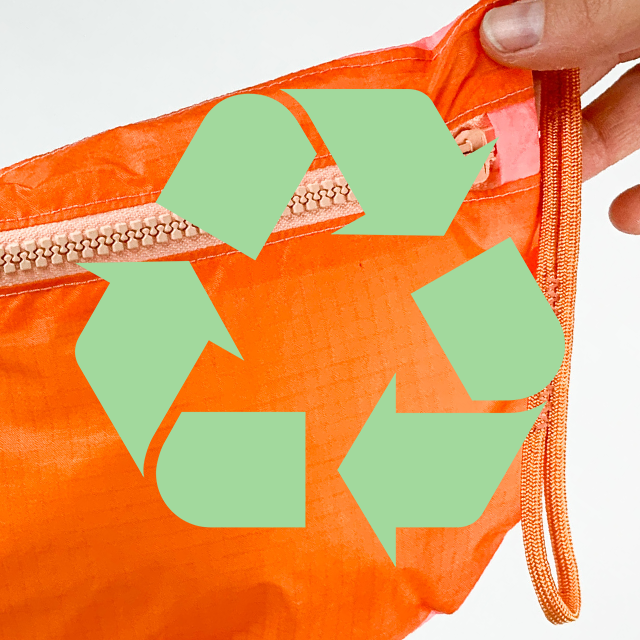 Choose to reuse
U.Bags are made from Nylon, a synthetic fiber made of polymers, which don't break down easily and account for about 10% of the debris in the ocean.

By purchasing a U.BAG you are giving these paragliders a second life away from the landfill. 
Shop U.BAGs
Questions? Thoughts? Just write!
I'm always happy to hear from you. Send me an email at Hello@TheVIVgoods.com